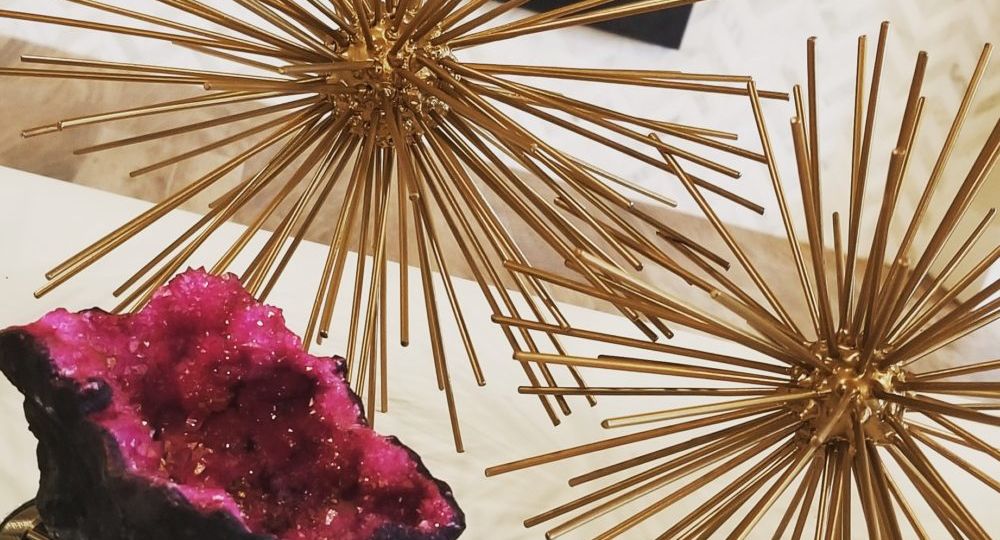 Main Living Area Decor & Restyle – Salado Interior Designer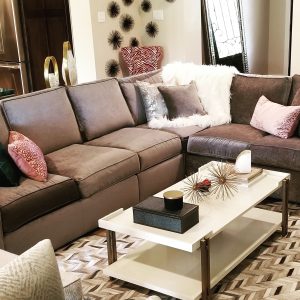 This quick restyle was fun & really brought out the classy & posh style of the client. After moving into her new home a year ago, this client was ready to bring everything together. Some of the existing decor & furniture became part of the restyle allowing for a updated but comfortable and familiar result. Using the colorful art piece on the living room wall as our inspiration, we gathered mixed metals, gorgeous pillows, a one-of-a-kind herringbone patterned animal hide rug, fun patterns and a touch of glam to give this main living area it's own personality. If you are needing a Salado Interior Designer – call Paula at Maison Chic Interiors to schedule your design consultation!
Follow us on Facebook for updates on current projects! 
Thinking about a new look in your space? Let's talk about it!
killeen interior designer, harker heights interior designer, killeen interior decorator, harker heights interior decorator, maison chic interiors, salado interior designer, salado interior decorator, living room decor, restyle, refresh, home decor, killeen, harker heights, salado, copperas cove interior designer, home remodel, paula raymond,