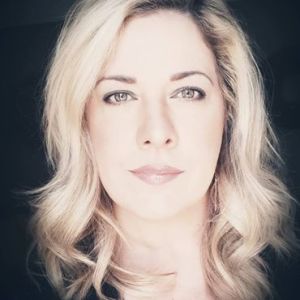 Paula J. Raymond
Interior Designer | Style Freak | Wine Lover | Creative Soul | Problem Solver | Realtor | Mom | Friend | Sister
~~ Style & Comfort…Let's Talk About It ~~
~Paula J. Raymond, Interior Designer, Killeen – Harker Heights Texas
So, who am I? Well I am probably a lot the same …as you. I am a Mom to my beautiful kiddos and now "Nani" to the cutest grandbaby you'll ever see.  I wear a lot of other hats too, friend, sister, aunt, daughter & niece and I love my family with my whole heart.
Since 2002 I have been a full time Realtor in the Killeen TX and Fort Hood TX area & I own Texas Heritage Real Estate in Killeen. Through the years I have been able to help so many wonderful people and families find, fix, purchase, style, decorate, plan, build and sell their homes that I have literally lost count. I now split my time between servicing new & past real estate clients and helping people create beautiful spaces in their homes & offices.
Deep inside I am a creative soul – plain & simple. My heart flutters and my smile widens when I think of art, design & decor. Creating beautiful and functional spaces is so ingrained in my heart & mind that it is literally who I am. Helping people discover imaginative ways to bring comfort, order, function and style into their homes is a driving passion that fuels me every single day.
Who is my ideal client? Probably you. Almost everyone I meet and visit with about their design needs and issues is looking for 2 things… style and comfort. If you think you can't have both – let me show you how.
"Pretty and perfect" isn't always realistic when we have kids, busy lives and a need to actually "live" in our homes. But style and comfort are good for everyone, its inviting, its achievable and honestly it's what most people are longing for in their space. If this sounds like you, I bet we would be a good fit…let's talk about it.
~~Paula
Paula's ideas for home decorating are always on point and reflect the latest up to date trends. She truly cares about creating a beautiful home for her clients and is willing to meet whenever and wherever. Her clients are her number one priority. I highly recommend her to anyone that is looking for a home interior decorator.