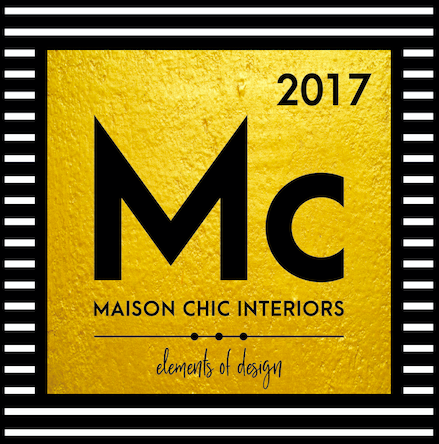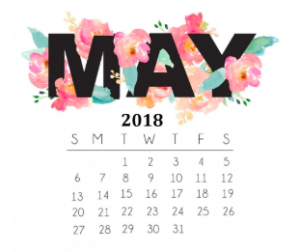 Maison Chic Interiors – May 2018 – DESIGN SPECIAL
Are you a do-it-yourself kind of home improvement person? Do you have the skill to execute a plan but need creative inspiration? Do you have a problem with the function or comfort in you home? Do you know what you want but don't know how to do it?
If you answered YES to any of these questions – I CAN HELP YOU! 
During the month of May – you can get all the answers, a plan and some great resources for the next project you want to tackle in your home or office! Now is your chance to "pick my brain" and improve your space with some fantastic ideas!
WHAT YOU GET:
2 hours with me – in your space – to collaborate & create a plan for your project
Space planning ideas for furniture placement
Mini color consultation for paint, wallpaper and/or textiles
Flooring suggestions for function, practicality & budget
Ideas for window treatments
Ideas for organization & decluttering
Resources for decor, flooring, textiles and contractors
Budget counseling so you know what is realistic for your project budget
Pinterest pin board for suggestions & visual help to make your ideas come to life
COST:
$198
HOW TO SCHEDULE: