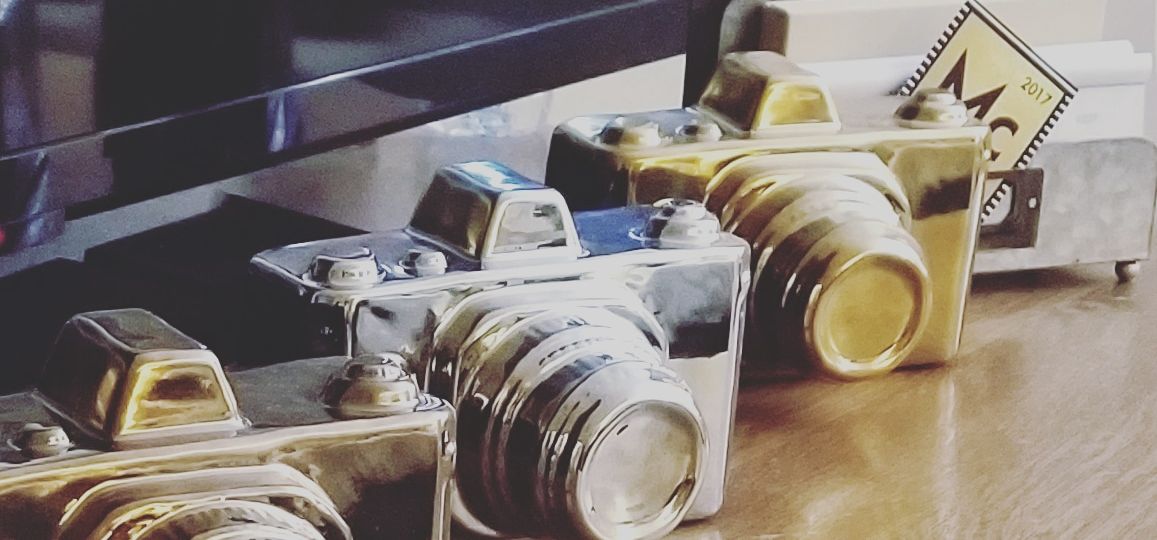 Waco Bachelor Pad Bliss – Killeen Interior Designer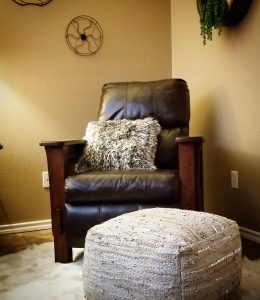 Sometimes we get to work on projects that tug at our heartstrings just a little… and that was definitely true in this case. Our client was transitioning into a new phase of life and needed a space to call his own that was comfortable and relaxing. Since this was an apartment, the design was limited to furniture & decor only, so we were tasked with creating a soothing look & feel with textiles & lighting only. Our work was definitely cut out for us since the original finish out of this space was more commercial than residential.
The bedding was key here…and we pulled out all the stops. From the 4″ memory foam topper and cushy pin-striped comforter to the high thread count hotel style sheets and stacks of heavenly pillows this bed is literally what dreams are made of. Unique mismatched nightstands and a wrapped canvas piece frame the bed. By off-setting the bed position it allowed for a better balance in the room and created space for a sitting area. A faux fur rug under the reading chair added warmth in contrast to the tile flooring. Tiny touches of personality were added with the metallic painted camera trio, family photos and succulent arrangements. Vintage fan cages on the wall finished the room with a flair of whimsy from the past. The fluorescent lighting and commercial ceiling tiles were a challenge to overcome but side lamps were the perfect solution.
Take a look at the before and after photos!
killeen interior designer, harker heights interior designer, bachelor pad design, masculine decor, maison chic interiors, paula raymond, interior design, apartment decor ideas,